BANGKOK, 9 November 2022: Emirates has appointed Mohammed Alwahedi as its new country manager for Thailand as demand picks up for inbound and outbound international travels.
Since 1 October 2022, international travellers to Thailand no longer need to show proof of vaccination or ATK test results. In addition, a longer stay is on offer, signalling the completion of the kingdom's full reopening to international tourism.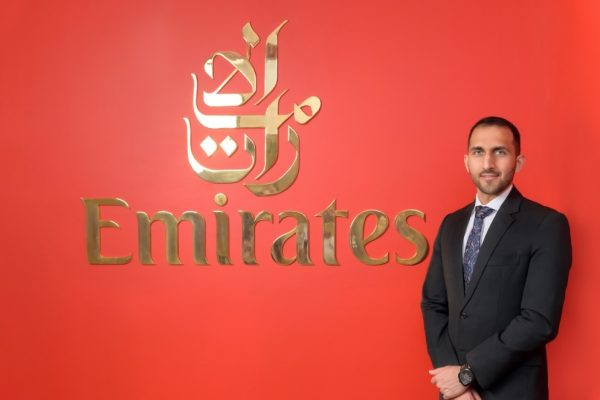 Mohammed, whose appointment became effective in November, will oversee Emirates' overall business in Thailand, including operations, and commercial strategies, while driving growth and strengthening Emirates' footprint in Thailand.
He has worked with Emirates for seven years and was Manager for Vietnam before this his latest appointment.
Commenting on his appointment, Mohammed said: "I'm both honoured and very excited to be overseeing Emirates operations…