Pattaya —
'Makhot' won the Miss LGBT Chonburi pageant with a prize of 50,000 baht and was set to compete on a national stage.
The event was arranged at Royal Garden Plaza Pattaya on August 22nd by Miss LGBT Thailand, aiming to provide an opportunity for LGBT individuals to showcase their talents and support the LGBT community in Pattaya.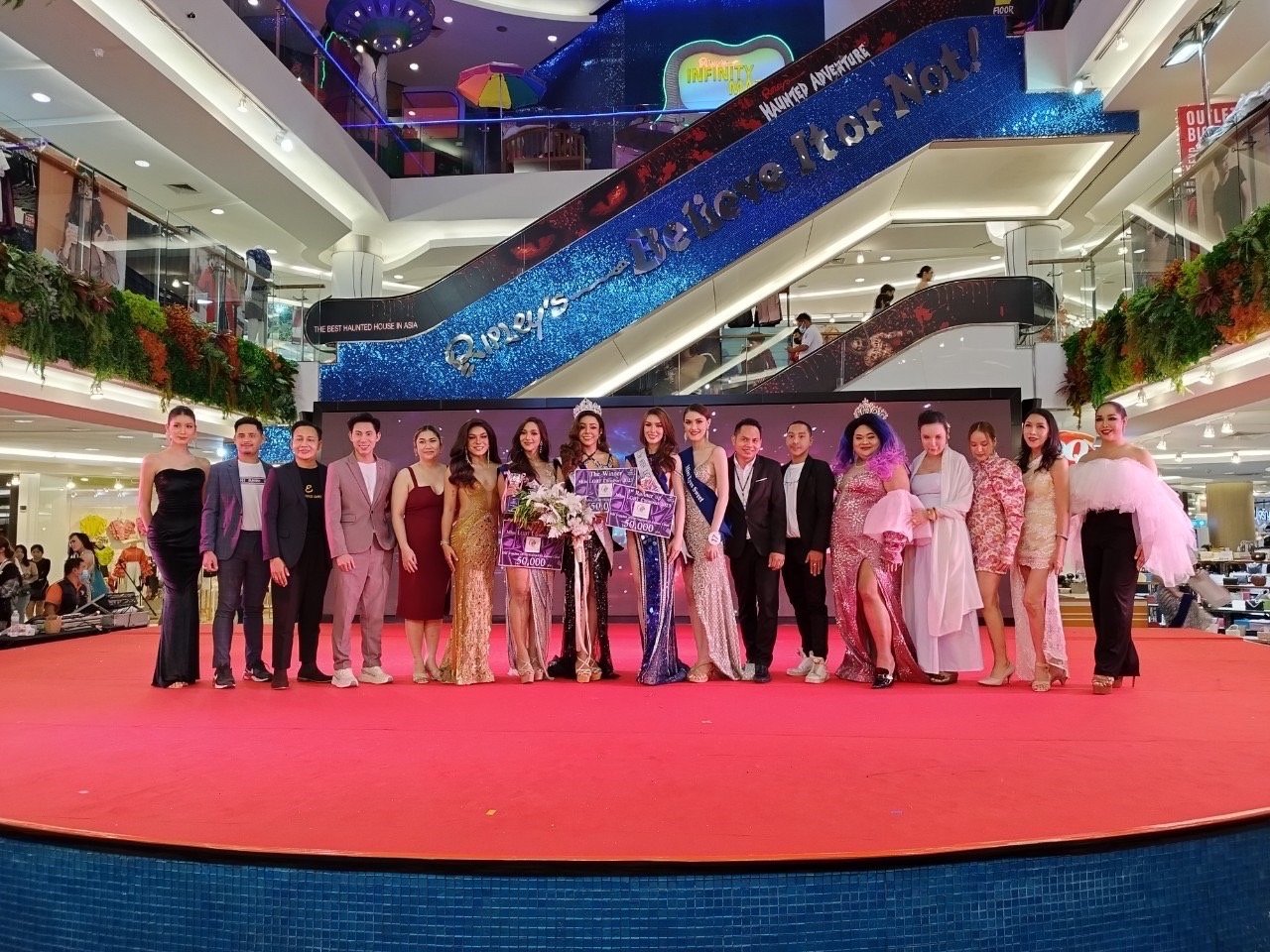 Among 20 contestants, 'Makhot' or Wanwimol Boonman, a young and multi-talented model, beautifully took the first place and was awarded over 50,000 baht. By winning this event, Makhot was also eligible to compete on a national stage in the future on behalf of Chonburi province.
"I thank everyone who supports me and the LGBT community. I…