🚂 This is a LIVE photo blog of my international train trip from Bangkok to Singapore via Malaysia. You will find full details here of all the trains and ticket prices. Don't forget to also check out the YouTube channel for this trip: youtube.com/channel/UCKKNQ…
DAY 1: Bangkok to Hua Hin.
🚂 Special Express No.43
🎟️ 2nd Class (A/C) 412 Baht
⏰ 7:50am-12:05pm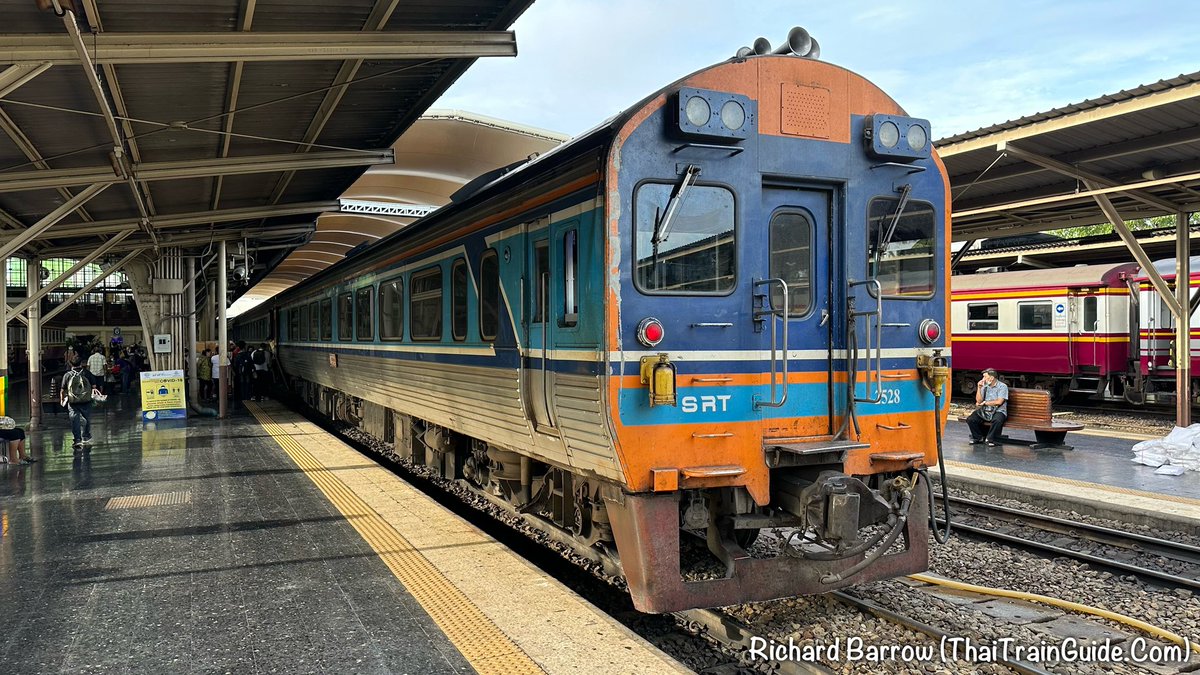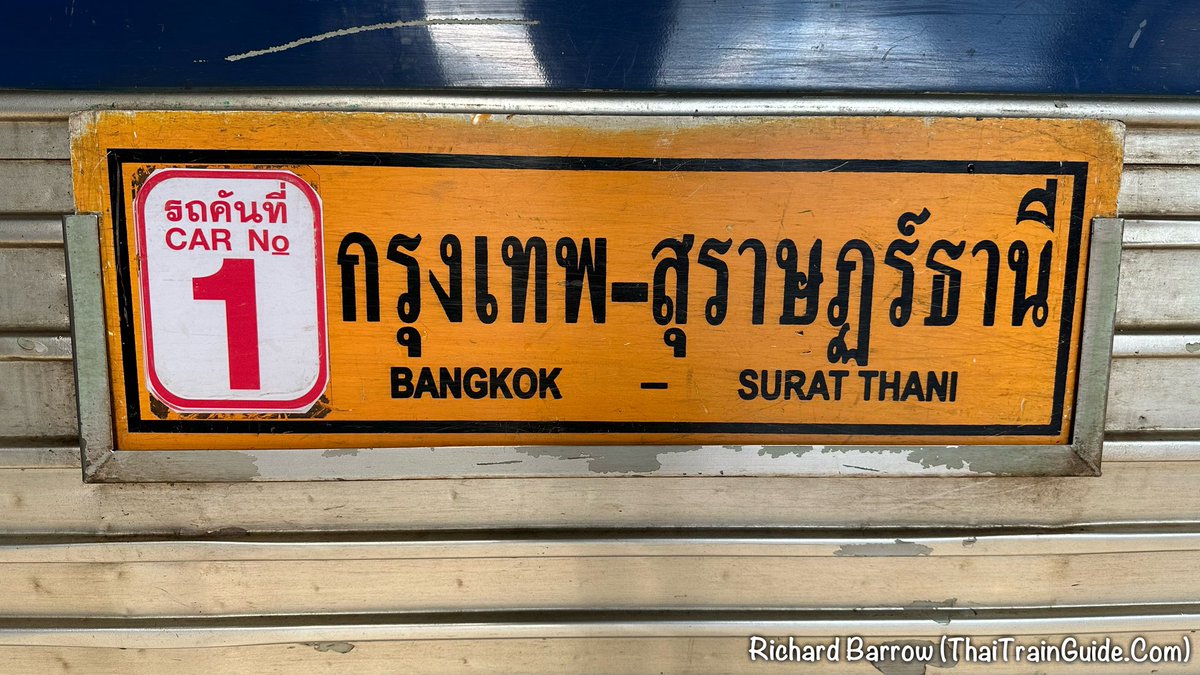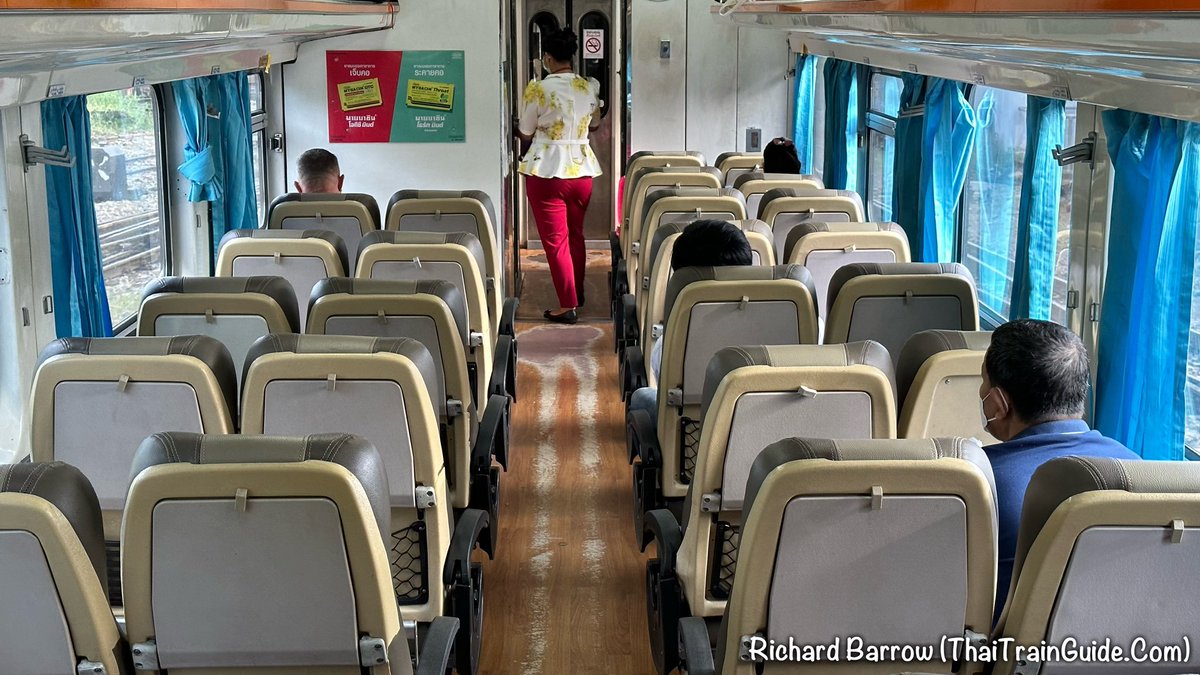 ALTERNATIVE TRAIN: There is a sleeper train that goes all the way from Bangkok to Padang Besar on the Thai-Malaysia border. This is joined with No.37 until Hat Yai.
🚂 Special Express No.45
🎟️ Lower Berth 960 Baht, Upper Berth 870 Baht
⏰ 3:10pm-9:50am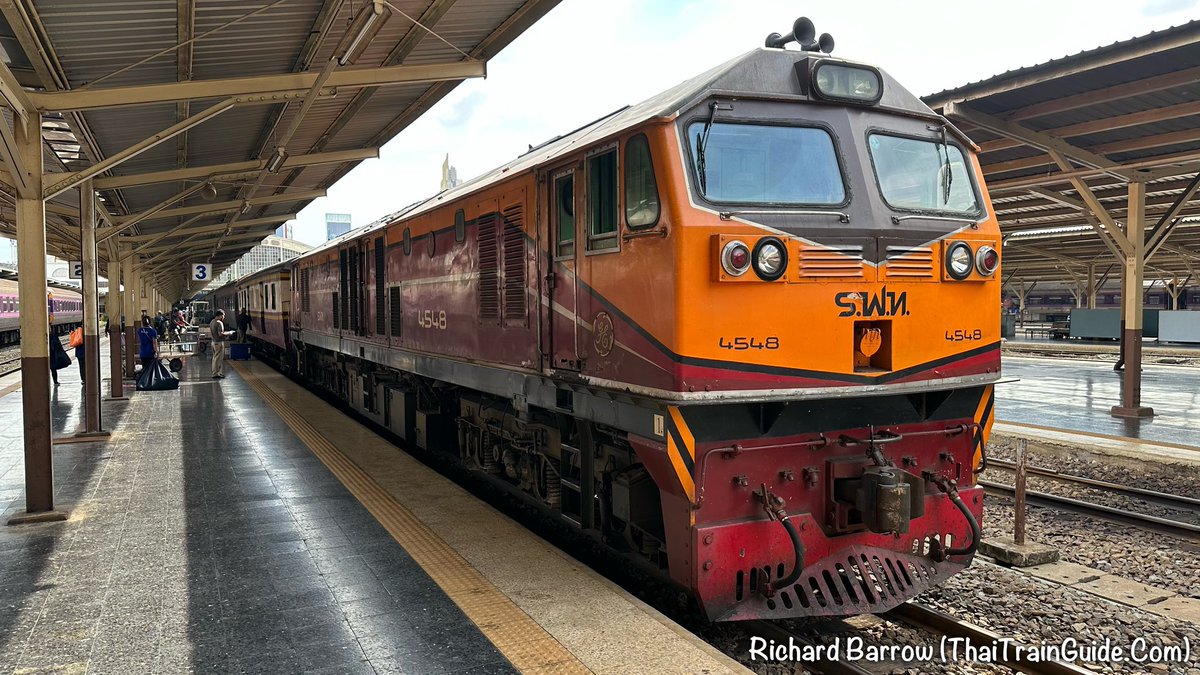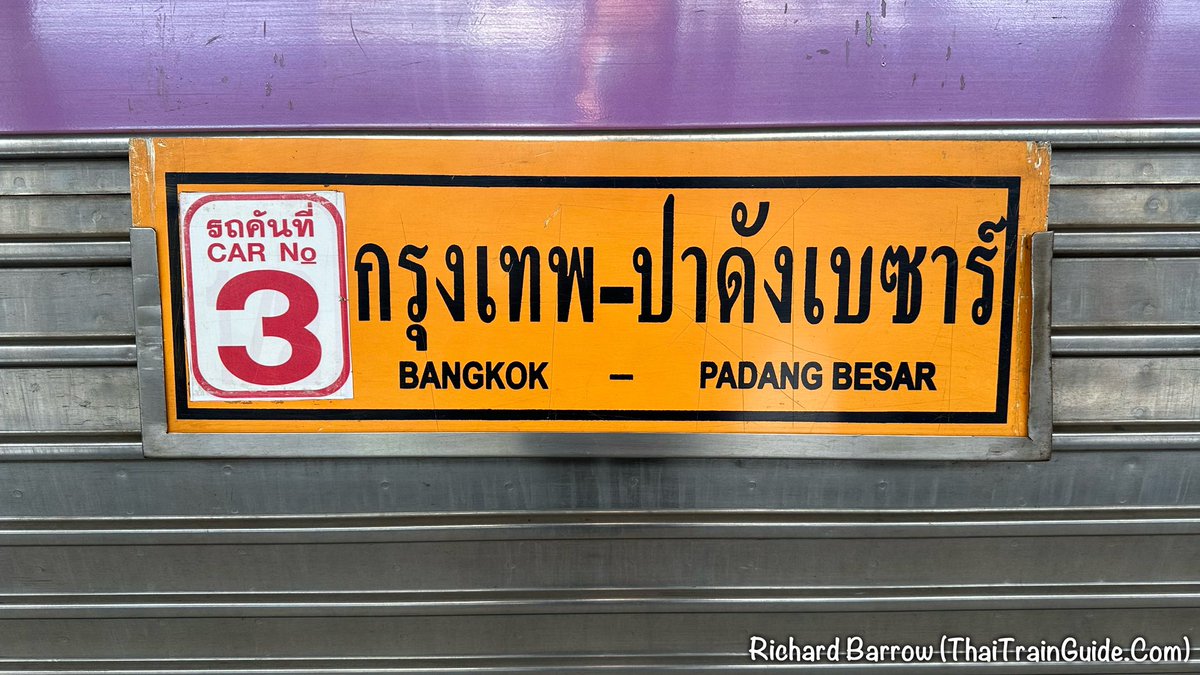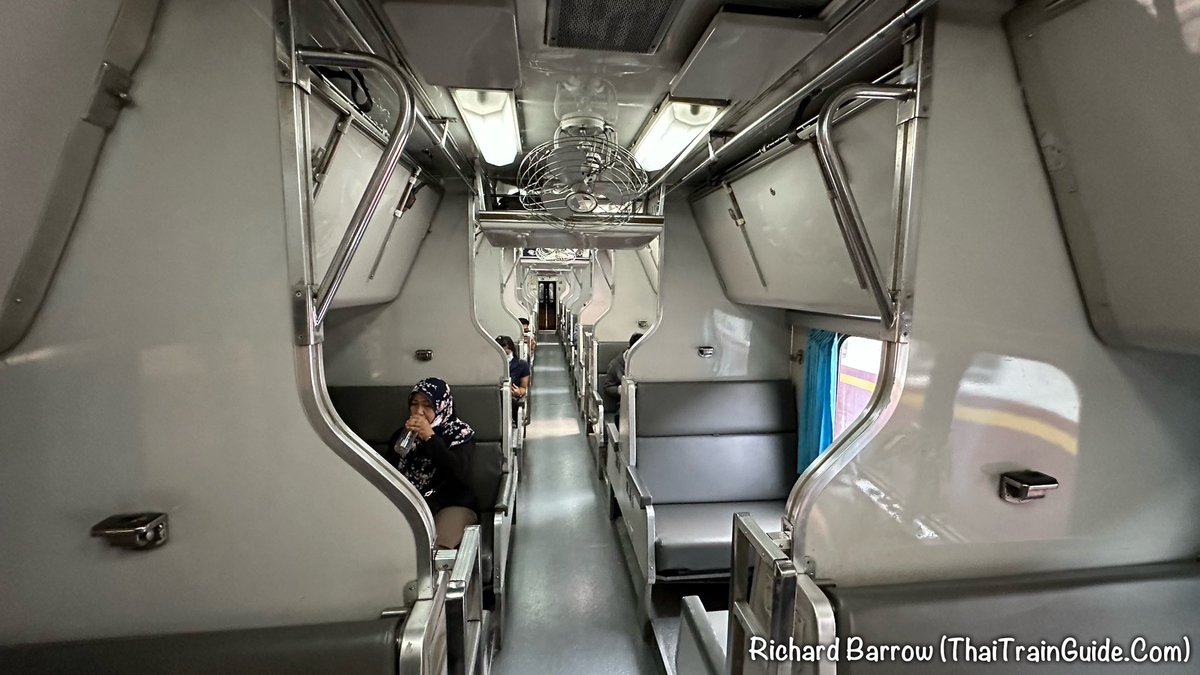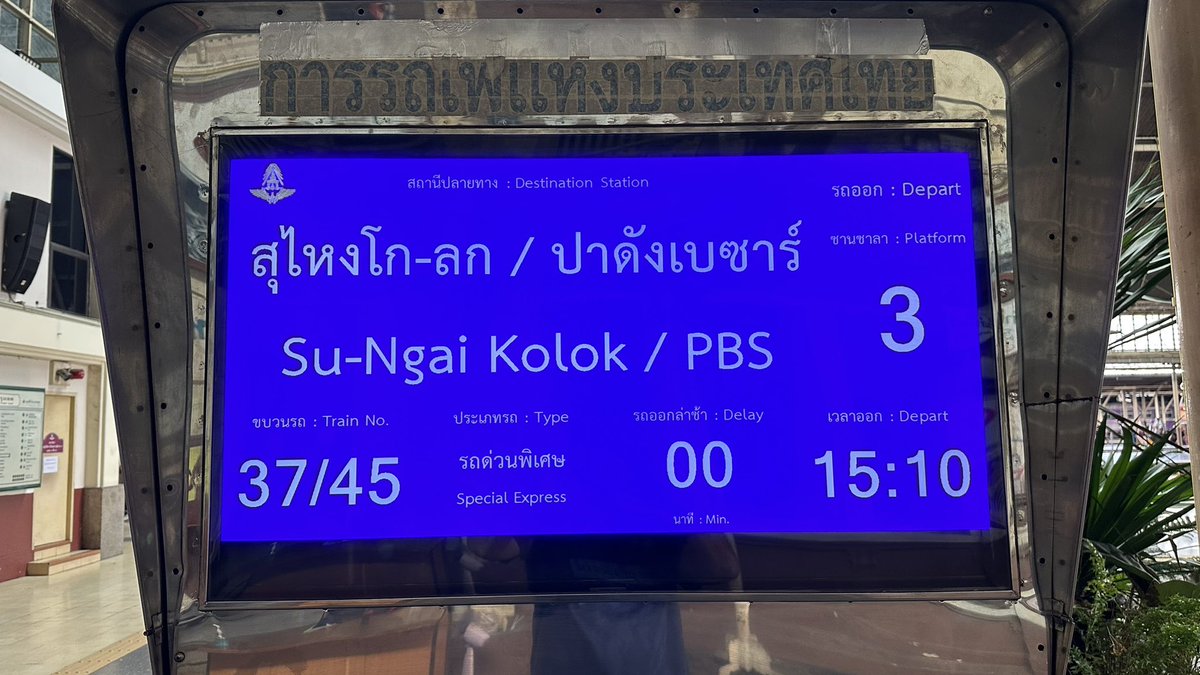 [4] The price of the ticket for Special Express No.43 includes this meal. I was given Fried Mackerel in Chilli Sauce and Stir-Fried Baby Clams with Pepper and Garlic. They heat the rice up in a microwave. Attendants also take orders for outside food such…