After establishing an international network of alliances six years ago, Dr. Tan established T&B Media Global (Thailand) Co., Ltd. (T&B Media Global), an intellectual property (IP) management and entertainment investment company. which emphasizes family-friendly content using advanced technology that allows people around the world to access entertainment
Until today, T&B Media Global has launched the project. Infinity Universe Trans Lucia Great is more than the Metaverse because it is the center of the world's first happy Metaverse universe by merging many Metaverse universes together, thus covering many circles. Everyone can have their own virtual world in this universe and it is a universe of goodness and happiness.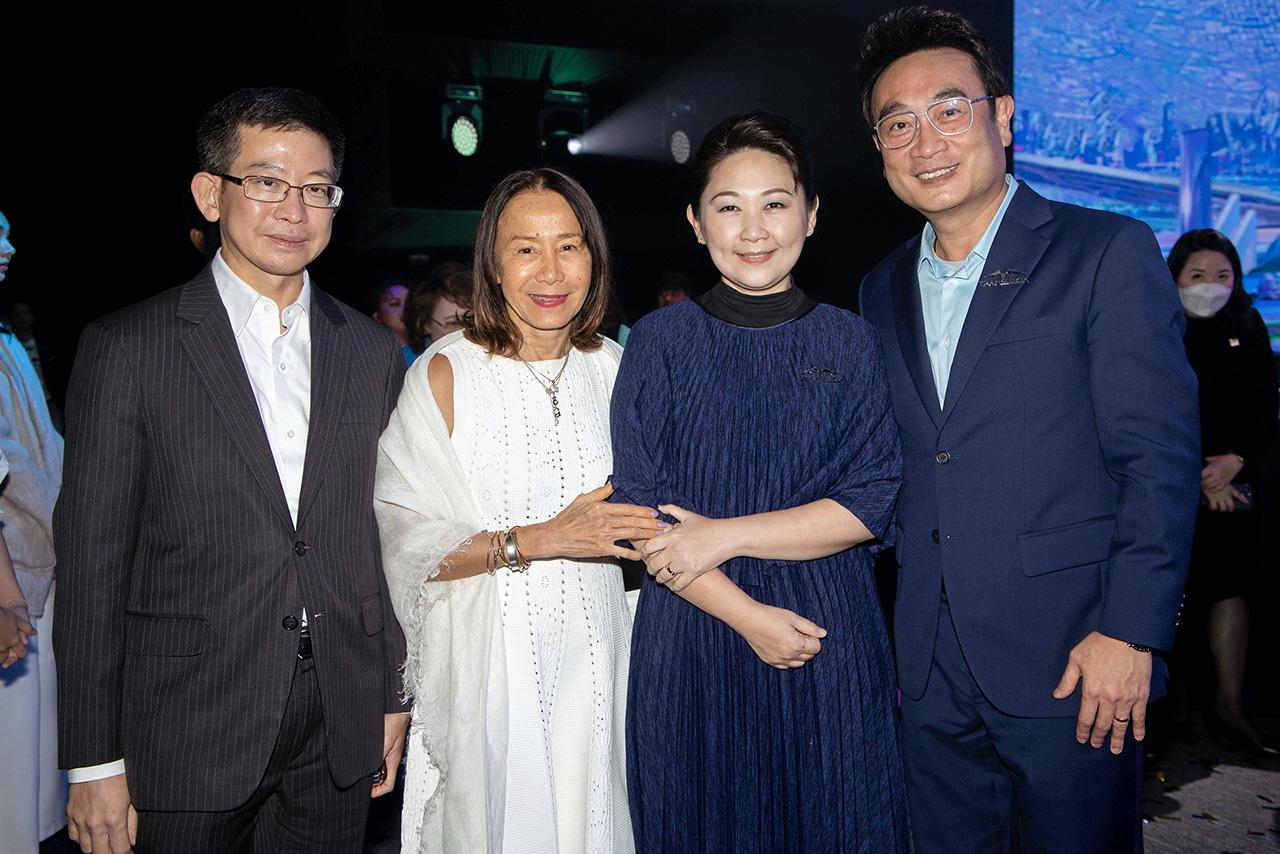 On the opening day, there were guests from various circles to join in the experience. Infinity Universe Trans Lucia such as Suwat Liptapanlop, family Boonchai Bencharongkul, Suphalak Amputch, Kobkarn Wattanavrangkun, Dr. Kobsak Pootrakool, Korn Narongdet, MR.STEPHEN IBARAKI, couple Proudput Liptapanlop-Itthichai. Poolvaraluk Worawat Maleenont Wiboon Leerattanakajon Simon Fuller Deaw Woratangtrakul couple Arunocha Panupan-Akkawut Suwanprakon with couple Busaba-Santisuk Jongkong of the Grammys, while celebrities are like Mr. –Naphat Siangsomboon, Non-Chanon Santinatornkul, Peter Corp Dyrendal, etc.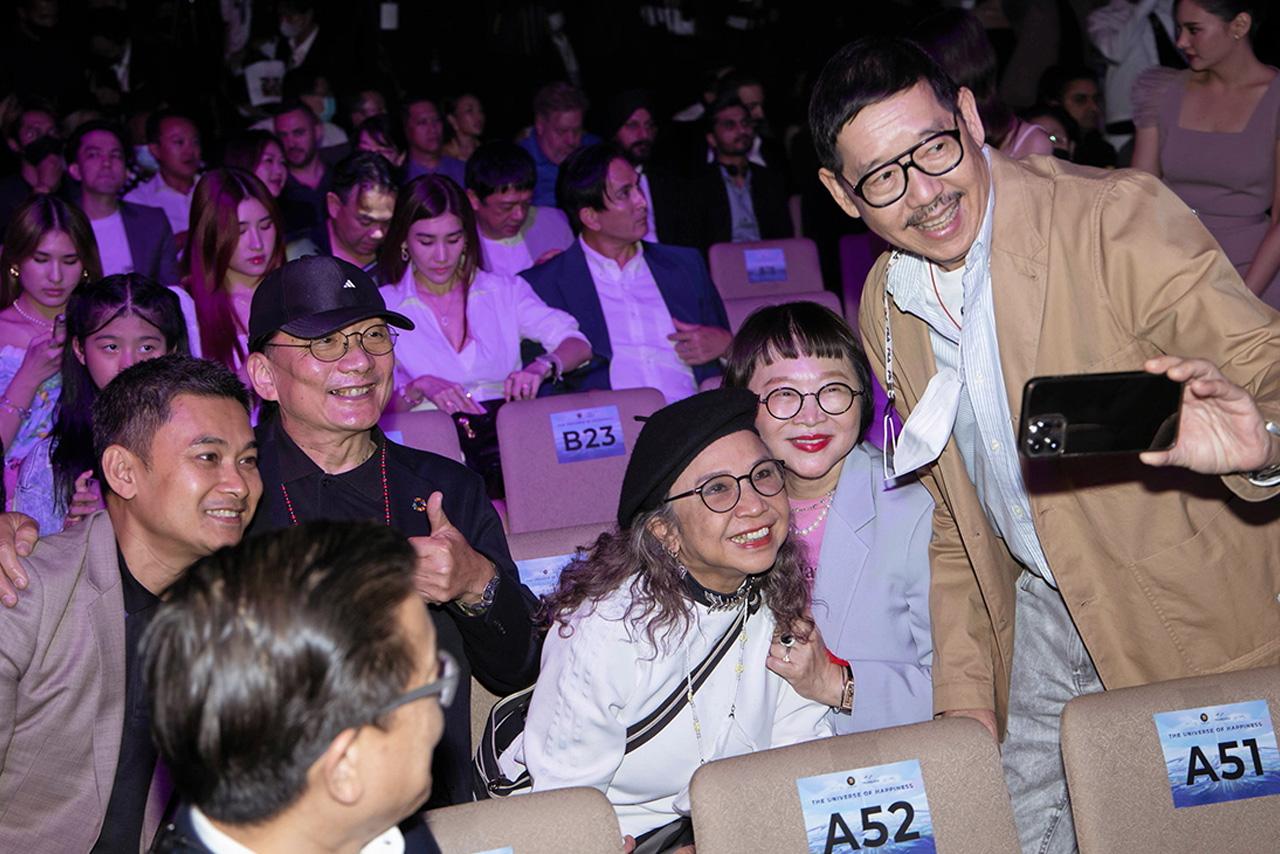 The highlight is a world-renowned producer. Simon Fuller The man behind the success of popular shows such as Spice World, American Idol: The Search for a Superstar, and So You Think You Can Dance also flew to the event. Also, Translucia's first partner, MQDC's Idyllia, was announced at the event. and has business partners from all over the world who said with the same voice that It's a very big event. Exciting with cutting-edge production, as is the work of Metaverse, and there is also an avatar of Dr. Tan to open the event, creating hilarity that the real person and the avatar are very similar, who is more handsome, must have a partner Mr. Bee-Thipphaphon Ariyawararom is the judge.