Pattaya —
The Pattaya Music Festival officially ended last weekend and was successful in many aspects, according to the Pattaya mayor.
Pattaya mayor Poramase Ngampiches revealed after the Pattaya Music Festival officially came to a close last Saturday, August 27th, that the festival, which lasted for four weekends all of August, was a big success for Pattaya City despite many obstacles.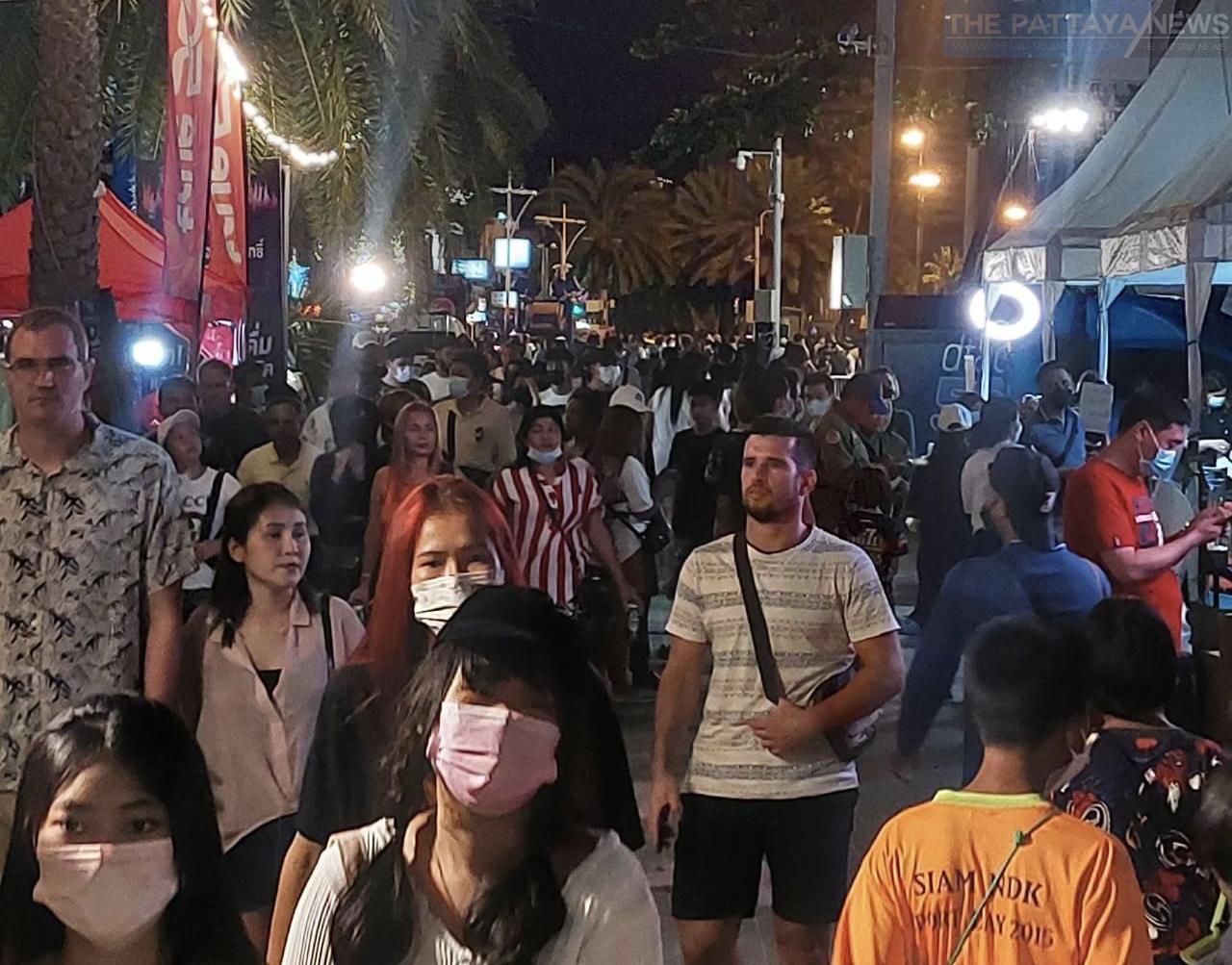 Even though there was rain in some weekends, and some of the Covid-19 regulations were still in place despite criticism online, tourists and residents still flocked to the festival to enjoy the concerts and the market, which greatly boosted Pattaya's tourism, especially during the last weekend when all hotels were almost fully booked, Poramase stated.
The festival also succeeded in spurring up the economy and generating additional income for local businesses…