Open the house to experience new experiences that will inspire visitors. Modernform Group Public Company Limited, the leading furniture business leader in Thailand. invite for inspiration and fulfill the lifestyle of living By opening a showroom, modern form in a different look by transforming a classic-style house into a cool community lifestyle in the heart of the city. "Modernform Forty 9" Under the concept of House of Fulfilled Living, a space for lovers of design, crafts, and furniture and home decorations with unique designs. as well as services that can meet the needs of the new era directly at Modernform Forty 9 Sukhumvit 49 recently.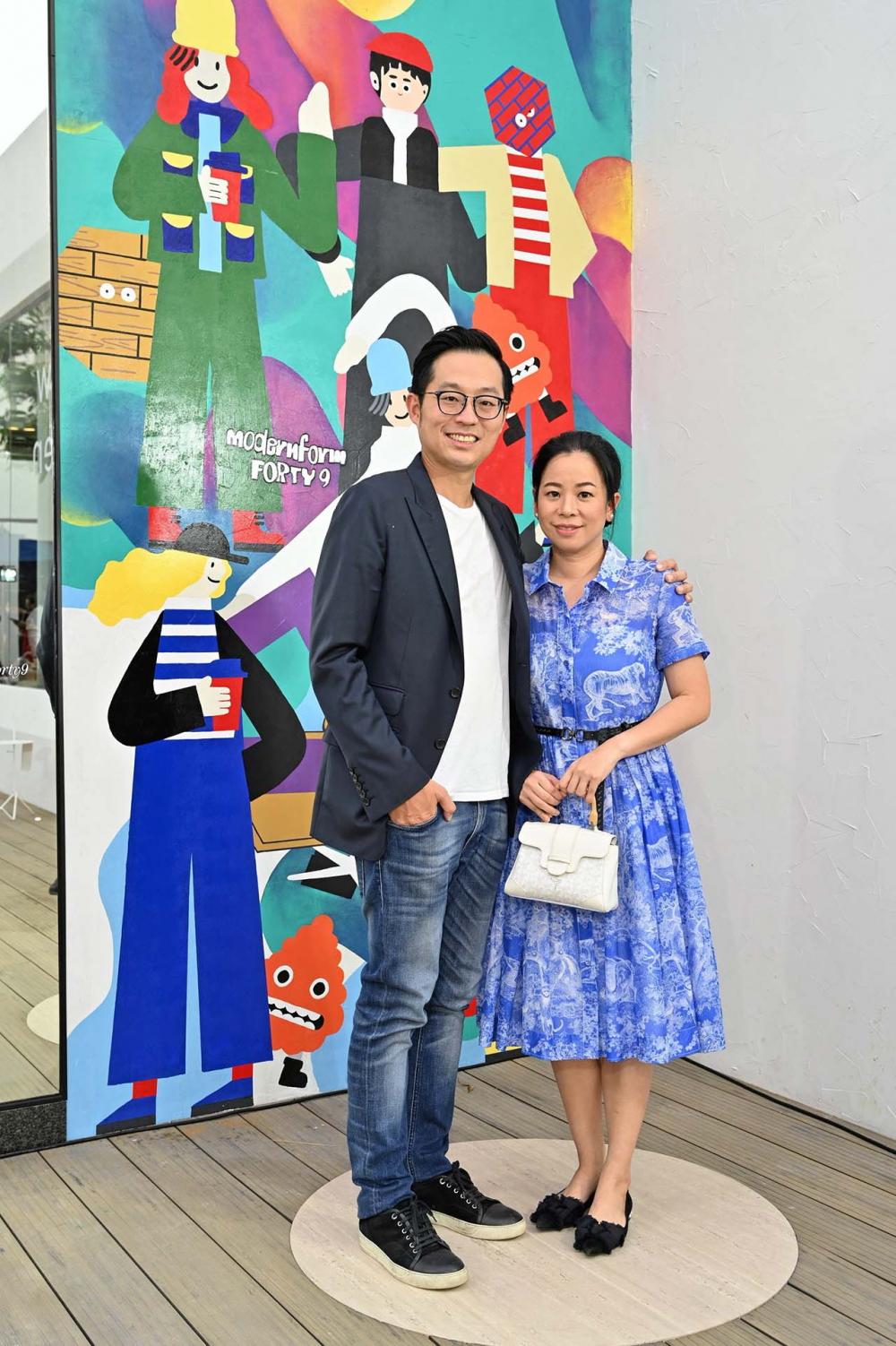 Kitipat Nuengjamnong, Executive Chairman and Managing Director of Modernform Group Public Company Limited, said that what Modernform has always focused on is innovation and design. to fill the lives of consumers in many dimensions Whether it's technology that helps to make life more convenient, Ergonomic furniture that helps improve work efficiency, well-being living, to Design Awards that have been awarded world-class awards. all institutions We aim to inspire visitors to experience modern form products. including to create participation and presenting experiences to customers Therefore, the idea was to create a lifestyle space rather than just a "showroom" that allows people to buy furniture. transformed into a space that inspires living Emphasis on accessing the lifestyle of the new generation to make it easier for people to access. From this concept, it became the starting point of Modernform Forty 9, located in the middle of Soi Sukhumvit 49 with many connections. There are residents of various nationalities. It is also the Business District, a location that is known to be one of the liveliest people in Bangkok. that meets the needs of creating a space that is easily accessible to urban lifestyles give a feeling of home Including creating a novelty from showrooms in other branches and make me feel that this house is full of inspiration for living There are also outstanding products and limited editions with designs. Studio design service with clients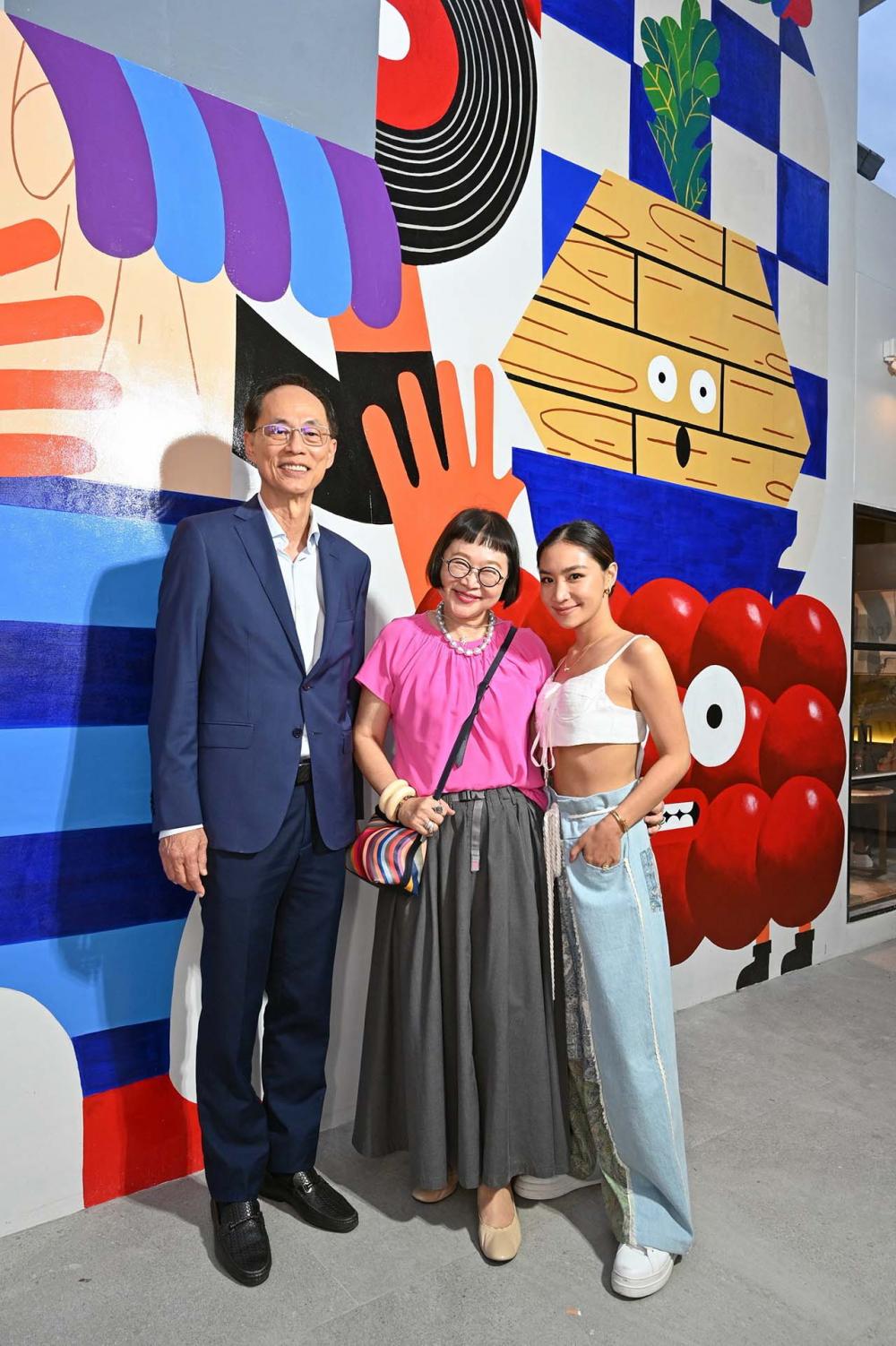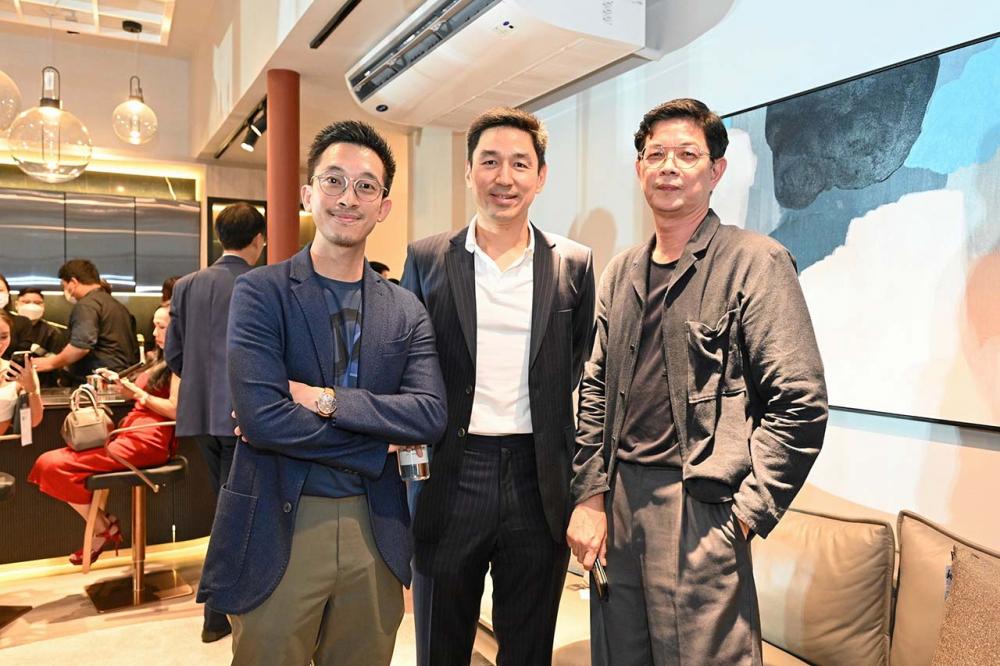 For "Modernform Forty 9", the new lifestyle community of Modernform. In addition to creating ideas for preparing to decorate a new house It also fulfills the happiness of living together, such as Kaizen Coffee (Lifestyle Specialty Coffee), K+ fine dining restaurant directly from Tokyo, Kar makamet, Cotto, Mahajak, Minor Kitchenware, Thorr, Owls Wallpaper, Tumi. , Amber Home & Living Store, D'Atelier Décor, etc. Another highlight of this house is the Wall Paint by "Nue" Chakkrit Anantakul, a famous Thai graphic designer and illustrator. that create works with various world-class brands They are open daily from 9:00 a.m. – 6:00 p.m.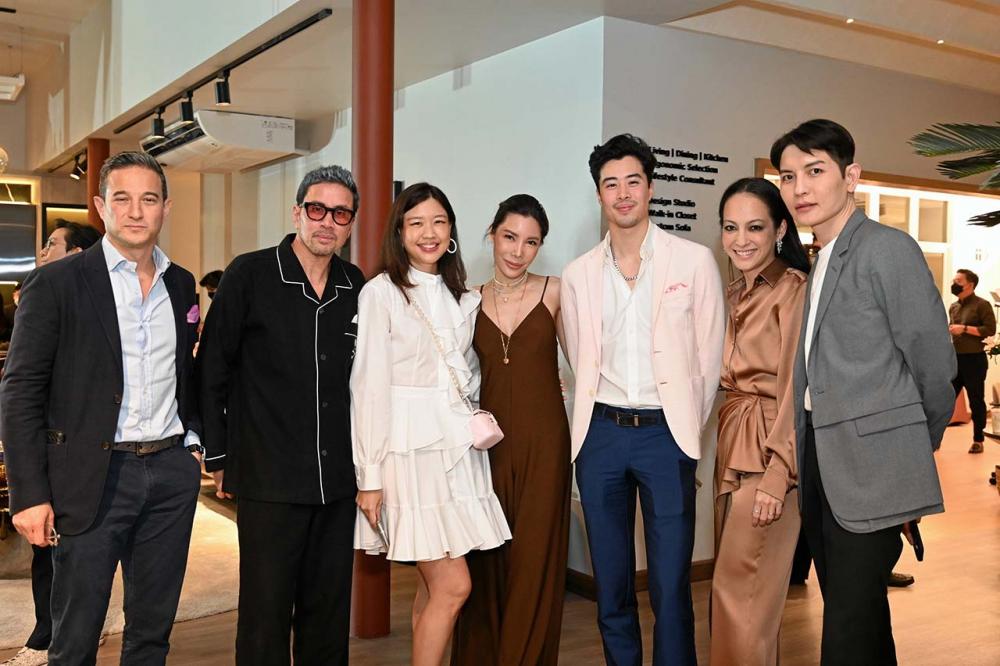 Read more…