Pattaya —
The first night of the Pattaya Music Festival was deemed a success even though some reportedly complained about what they called trivial regulations such as a mask mandate, required seating, or displaying proof of a Covid-19 vaccination.
The Pattaya Music Festival, which had three stages spread out over the Dusit Thani hotel, Soi 6, and Central Pattaya Beach, just beautifully ended yesterday, August 5th, although it only did so for the first night because this one-month-long festival will resume today as well.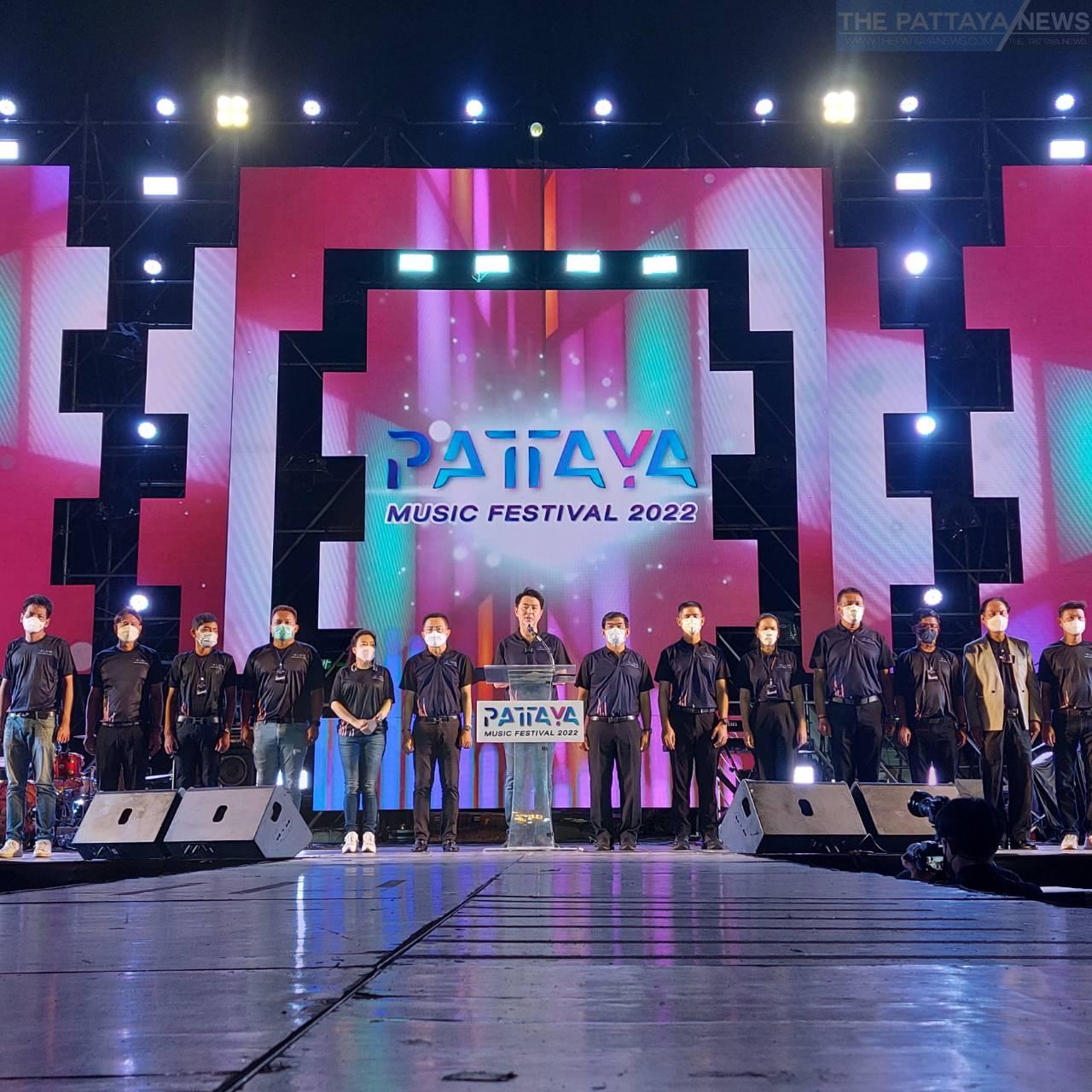 The Pattaya mayor, Poramese Ngampiches, who also visited the festival, said yesterday that the first night of the Pattaya Music Festival was a grand success as it was able to draw numerous attendees from Pattaya's vicinity and help generate income for locals.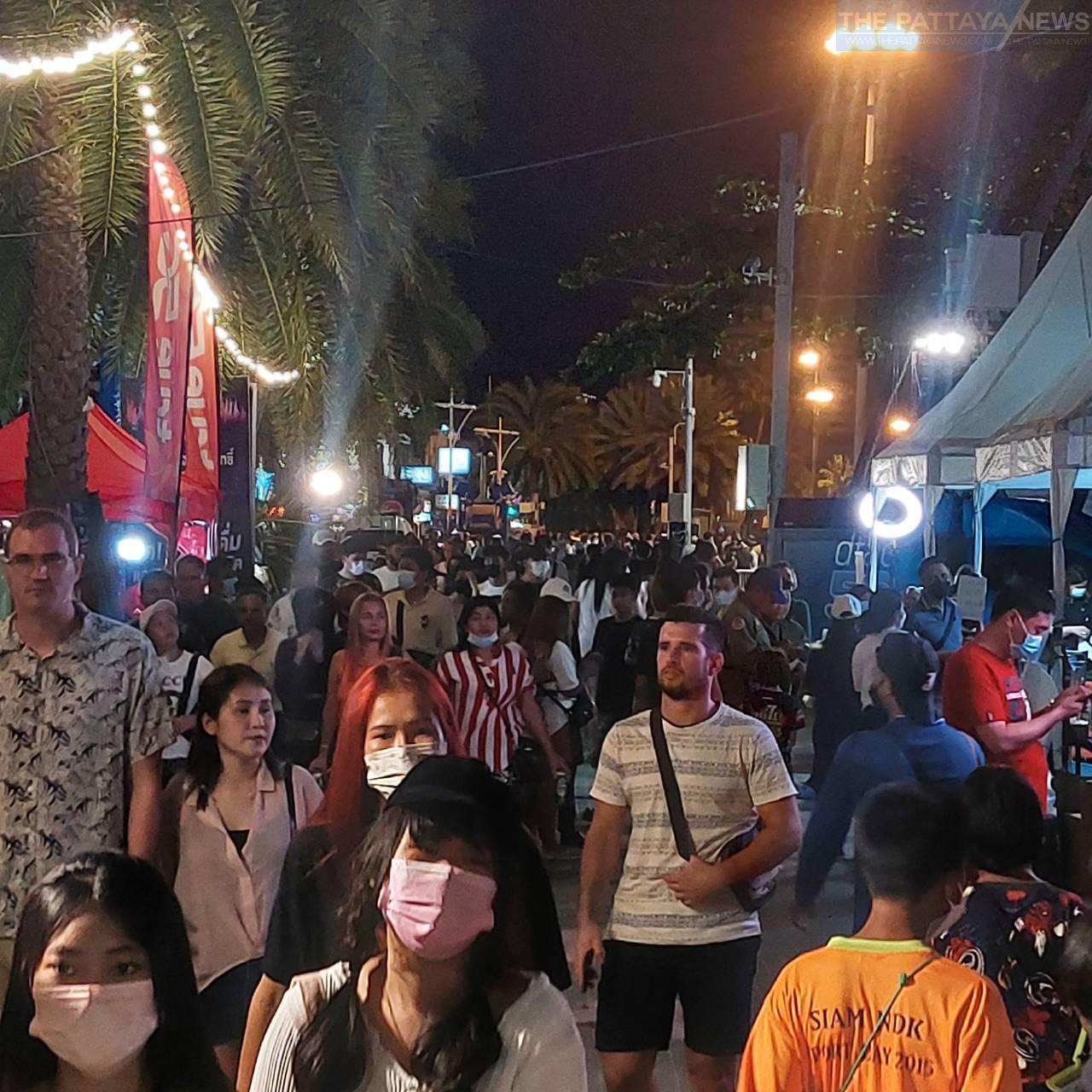 However, some people were…