A total of 30 sharp words, cool, hit, set a caption, call for likes to spread
cool quotes Most are short messages. that emphasizes creativity in playing rhymes Plus it's impressive. Whether it's a caption, flirtation, cut off, discontent, heartbroken, etc., to use to convey your own emotions and feelings to your friends to know. You can choose 30 cool quotes to apply to each other.
1. "Love" is a verb, but "broken heart" is karma.
2. How many thousands of people are on Facebook? It's not as good as one special person in mind.
3. Secretly liking is the main job Secret love is a secondary job Peeking is a hobby Rejected is a regular job.
4. I'm not a flirt, but I don't know who to choose. If you want to be in a relationship, leave your number. If interested, will call back by myself.
5. If he doesn't take good care of you, come back to me.
6. "Coffee". My sister calls coffee. And when will you call "brother" dear?
7. People never give sincerity. Don't expect to get your sincerity back.
8. Time doesn't spoil anyone. But someone is doing us a waste of time.
9. Do not seek, do not seek, let fate bring "love" to us.
10. A painful ending is better than a never ending pain.
11. It's not a pretty woman who's close and comfortable. but is a funny woman who is near and comfortable
12. The hardest thing to quit is to stop waking up late, stop wasting money, stop eating too much, and stop missing you.
13. The warrior still has a sword. The sage also had an idea. A fighter also has a spirit. But we started to get annoyed that no one
14. Strength today It crystallized from the past pain.
15. The advantages of not possessing I mean, we'll never lose that.
16. You should be a good person, but don't be a fool. which game is not fair No need to follow the rules
17. Let everything go its way At least we did our best.
18. To be familiar If you ignore It may become just familiar people.
19. "I can take care of myself" is a termination in a statement.
20. The best letters in English for us are I and U.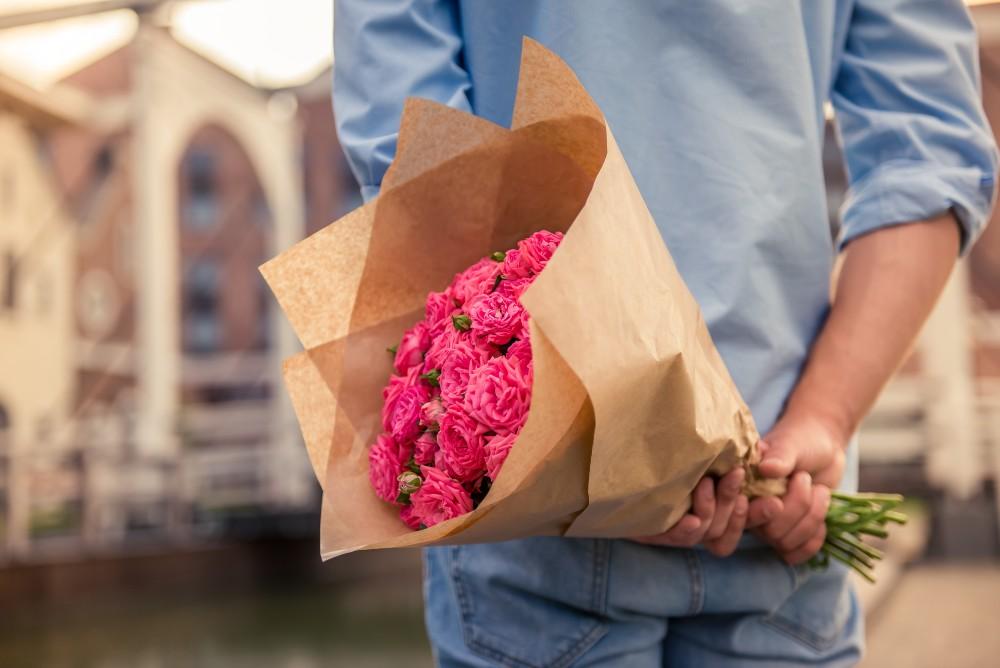 21. People can always start over. But it must not be forgotten that the past lessons What did you teach us?
22. Sometimes being alone It was the best self-healing.
23. Trust is like an eraser, often wrong, erase more often, the eraser becomes smaller.
24. "Money" if there is little, it must be spent economically, but if "time" is limited, do not need to save, but be full.
25. Love is like a sports game. The backup will have a value. Only when the real one hurts
26. Mouth tells Move On, but in his heart begs him to come back.
27. Google, that's for sure, still can't find the "true partner" we can't find.
28. Forced to use the word "we" when the word "goodbye" in the mirror reflects it.
29. The highlight has never been, it's not good-looking, but the important point is in the heart. People like this, when they love someone, they really love.
30. Cutting paper requires scissors. But it takes time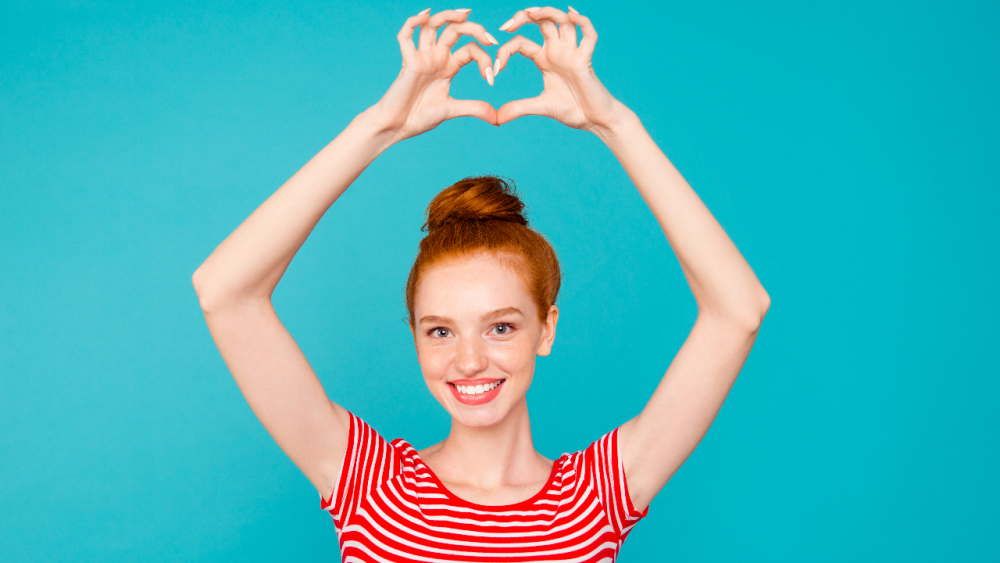 besides 30 cool quotes which is an example for you to read There are also new captions. There are many different emotions to choose from. Choose a message that resonates with you. and use it appropriately Guaranteed to spread the likes for sure.